The following links dynamically update when needed. Some of them may be affiliate/advertising links, but using them supports this site and costs you nothing extra.
When building a computer for architecture work there are several considerations. Knowing what you are getting into as far as design work goes will help you decide where you can save a little money or should spend a little more.
For instance, I have a customer who needs accuracy to 7 decimal places. At that accuracy, he really needs to get the professional Quadro cards with 64-bit accuracy. Another thing to consider is where and how you are buying.
Due to the odd computer shortages that are happening at the time of writing these graphics cards are hard to find at reasonable prices meaning you have to shop around. For me, I've started building a price checker I will release on this site soon. I would have never considered doing this in the past but it has come to be a necessity due to the effect of the current computer environment.
Keep up to date. Make build request or just ask questions.
Get Updates When I Finish the Price Tool
GIGABYTE B450 AORUS PRO Mother Board
Essential to any system the Mother Board is the backbone that lets everything communicate. The B450 is an engineering masterpiece that results in a solid computer that can last your architect years.
AMD Ryzen 5 3600 6-Core, 12-Thread
Everyone always says their computer is thinking, but you likely won't be saying that too often when using the Ryzen 3600. 12 threads of raw processing power will be crunching through your tasks like an accountant on a deadline for tax season.
Corsair Vengeance RGB PRO 16 GB
This is your RAM and when it comes to the true power of the Ryzen platform (the thinking part of your computer). Having quality RAM with a high speed is crucial.
Up to 2400x faster than non-NVMe, you will see improvements in your file save times, program opening, and general usage. Don't let its small size fool you either this drive could hold over 1 million full-length books, over 200 movies, and around 250k 12 MP pictures.
I have options here because this is one of the largest parts of the budget. Deciding on what to get here will matter. For instance, if you are building skyscrapers and long bridges, you will want more precision and, therefore, should go with the Quadro option(s). However, if you are price conscious or want to upgrade later, or do not need the uber accuracy, hardware aficionado Phil Gibson calculates an RTX card should be accurate enough for 7 significant figures.
Stock Shortages Early 2021: Currently, it is hard, if not impossible, to find and purchase some graphics cards at the normal retail price. Click each link to check the most up-to-date pricing.
ASUS ROG STRIX GeForce RTX 2080 Ti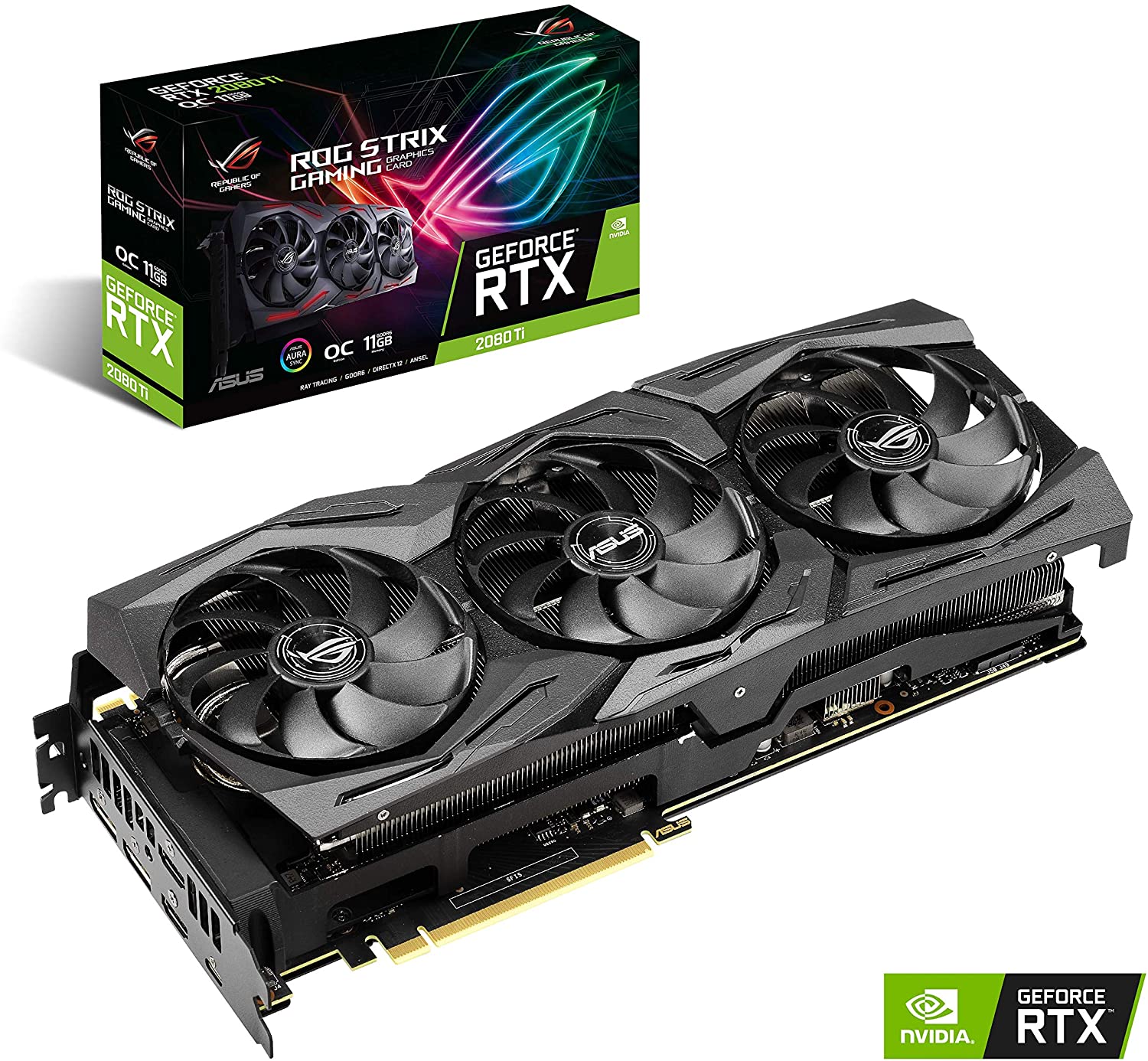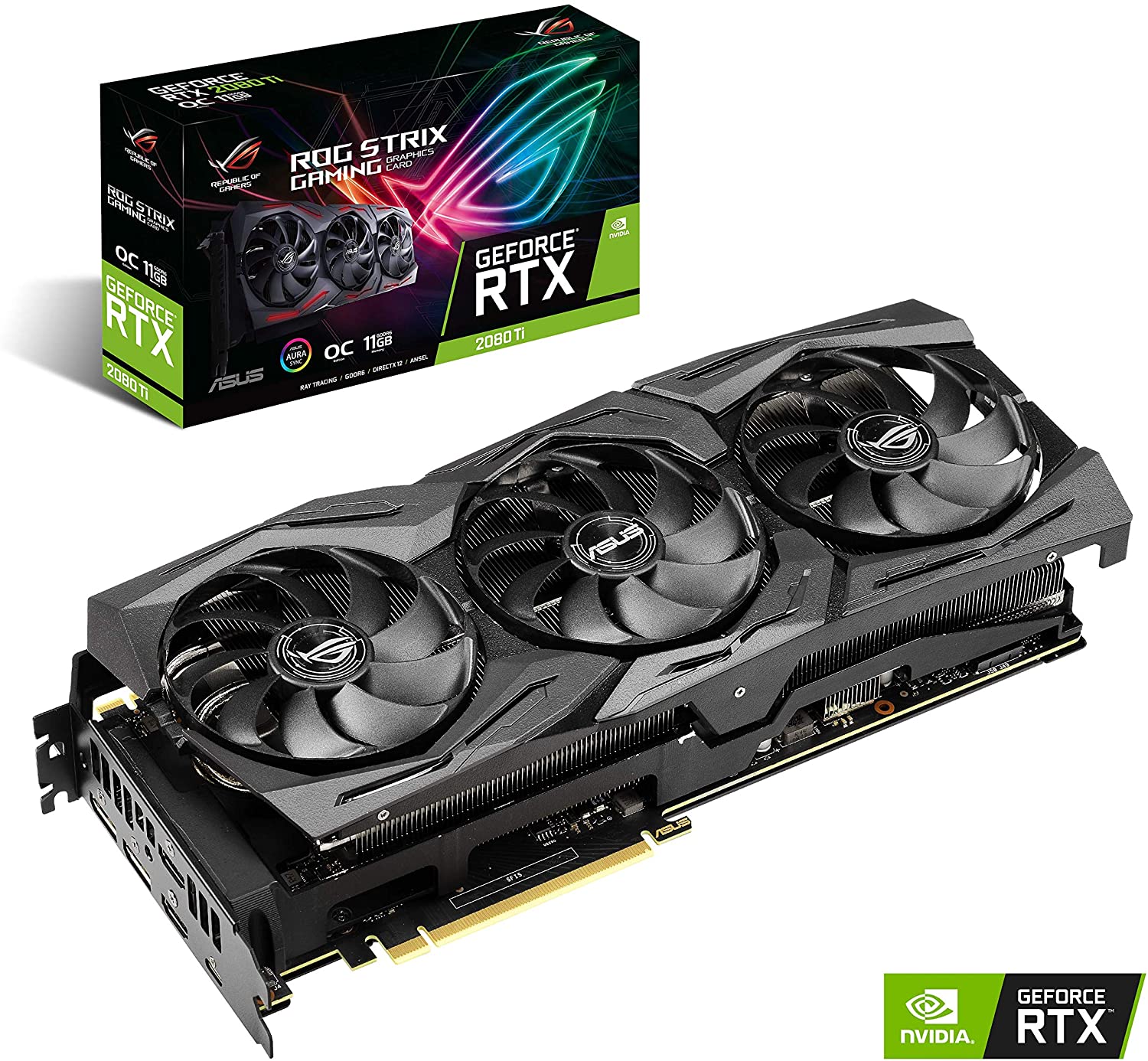 EVGA 750 Power Supply
This is the required power for the larger graphics cards. Depending on choice you can save a little by picking a different card.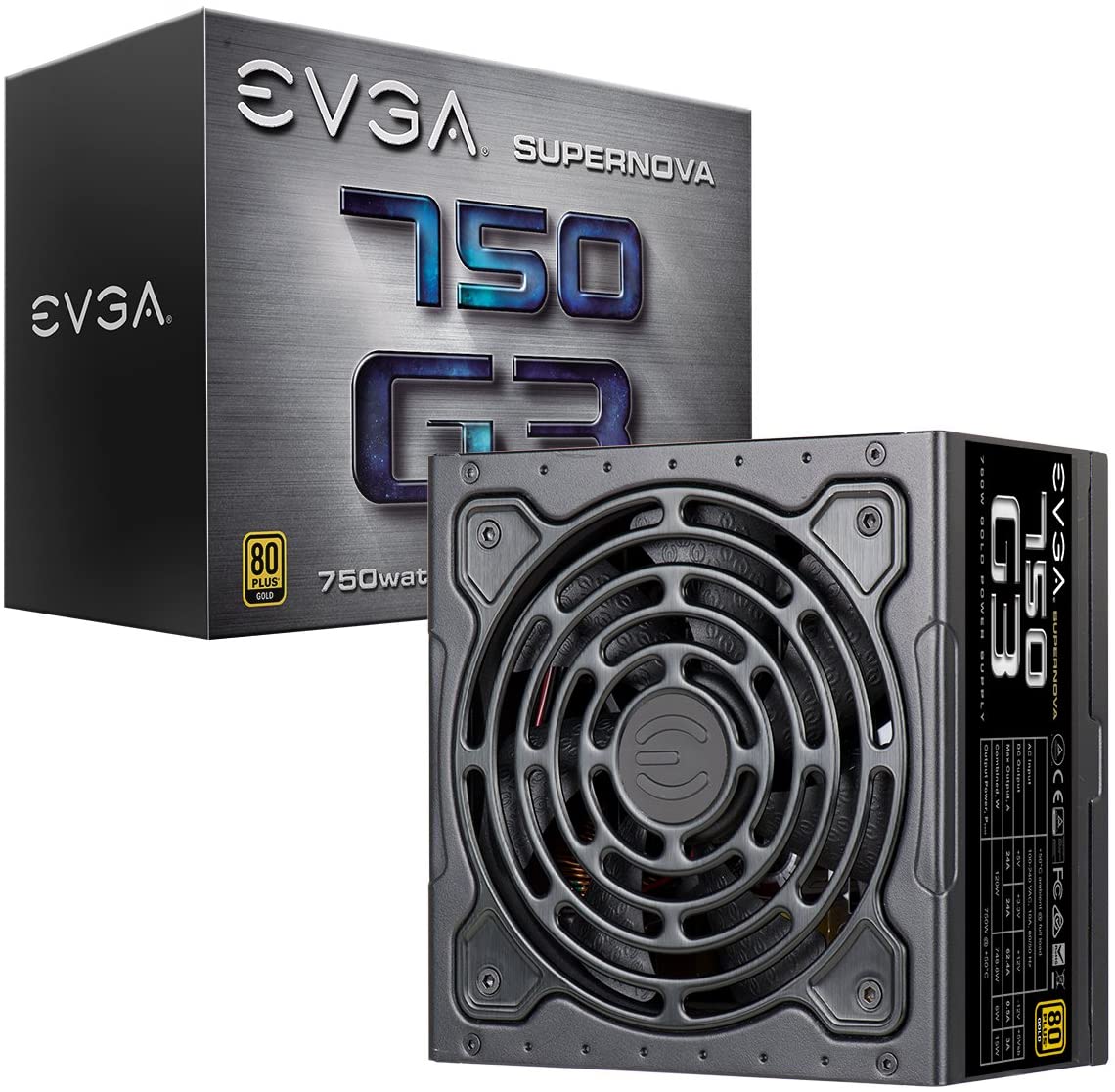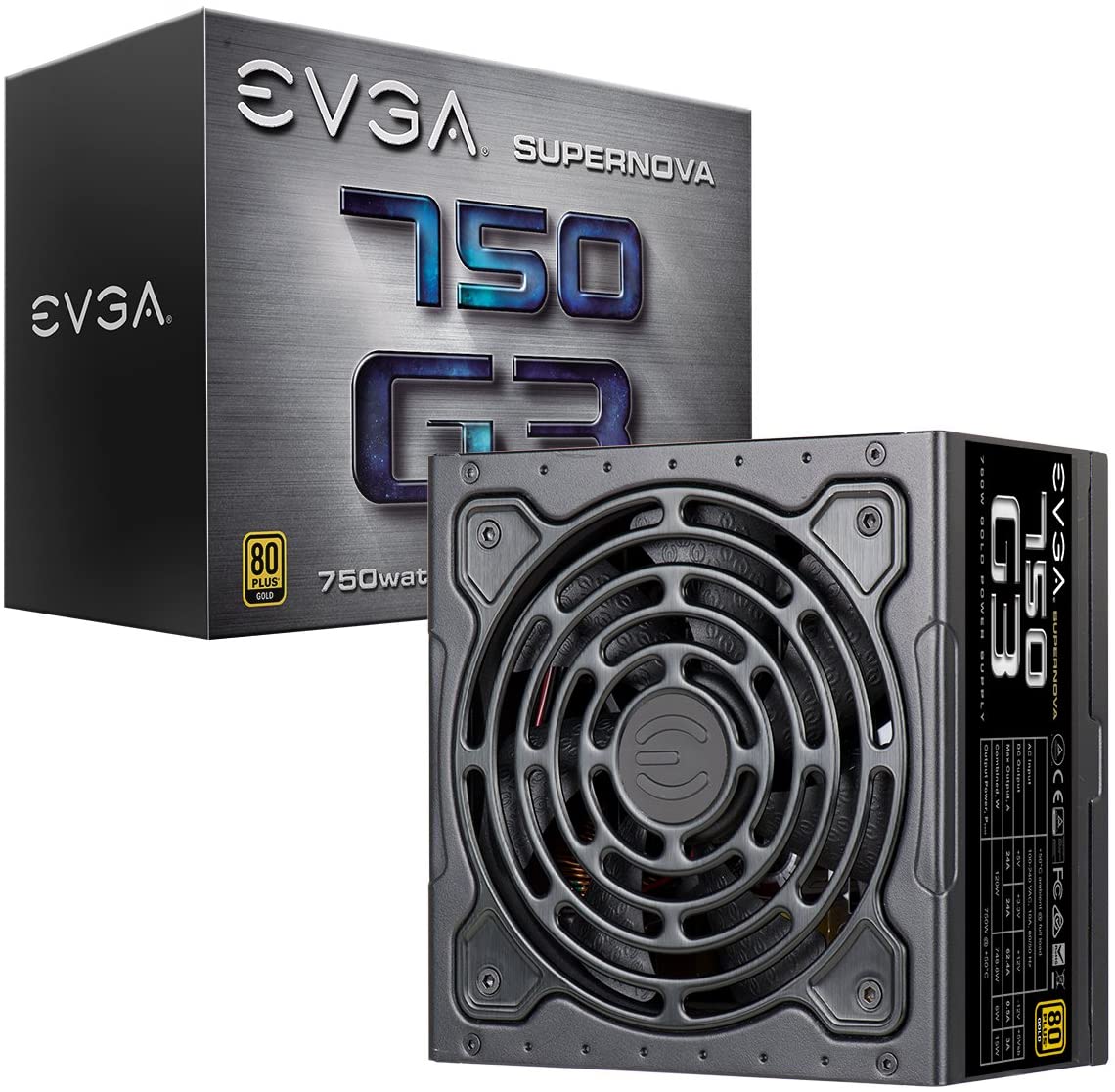 Noctua NH-D15 SE-AM4, Premium Dual Fan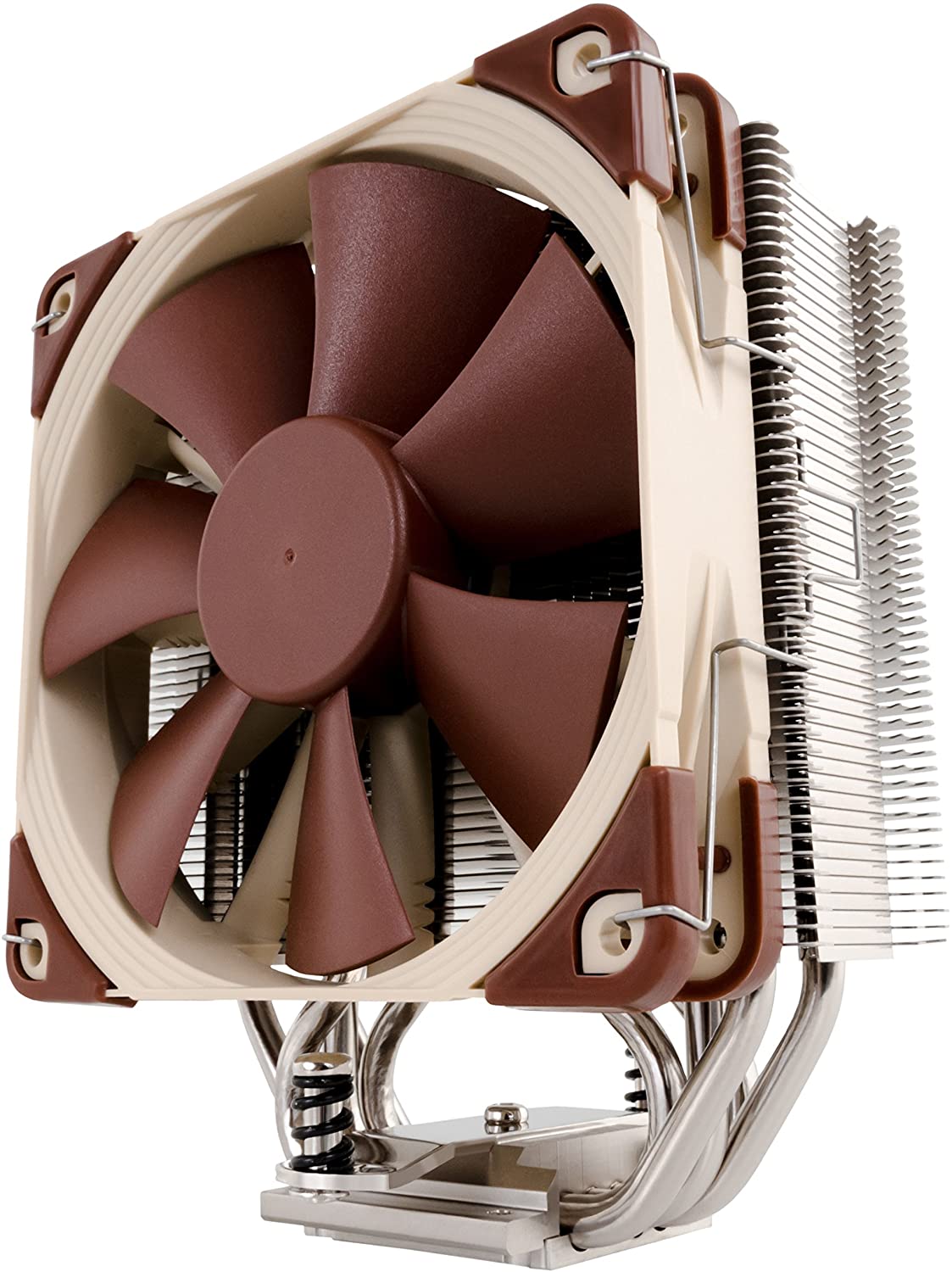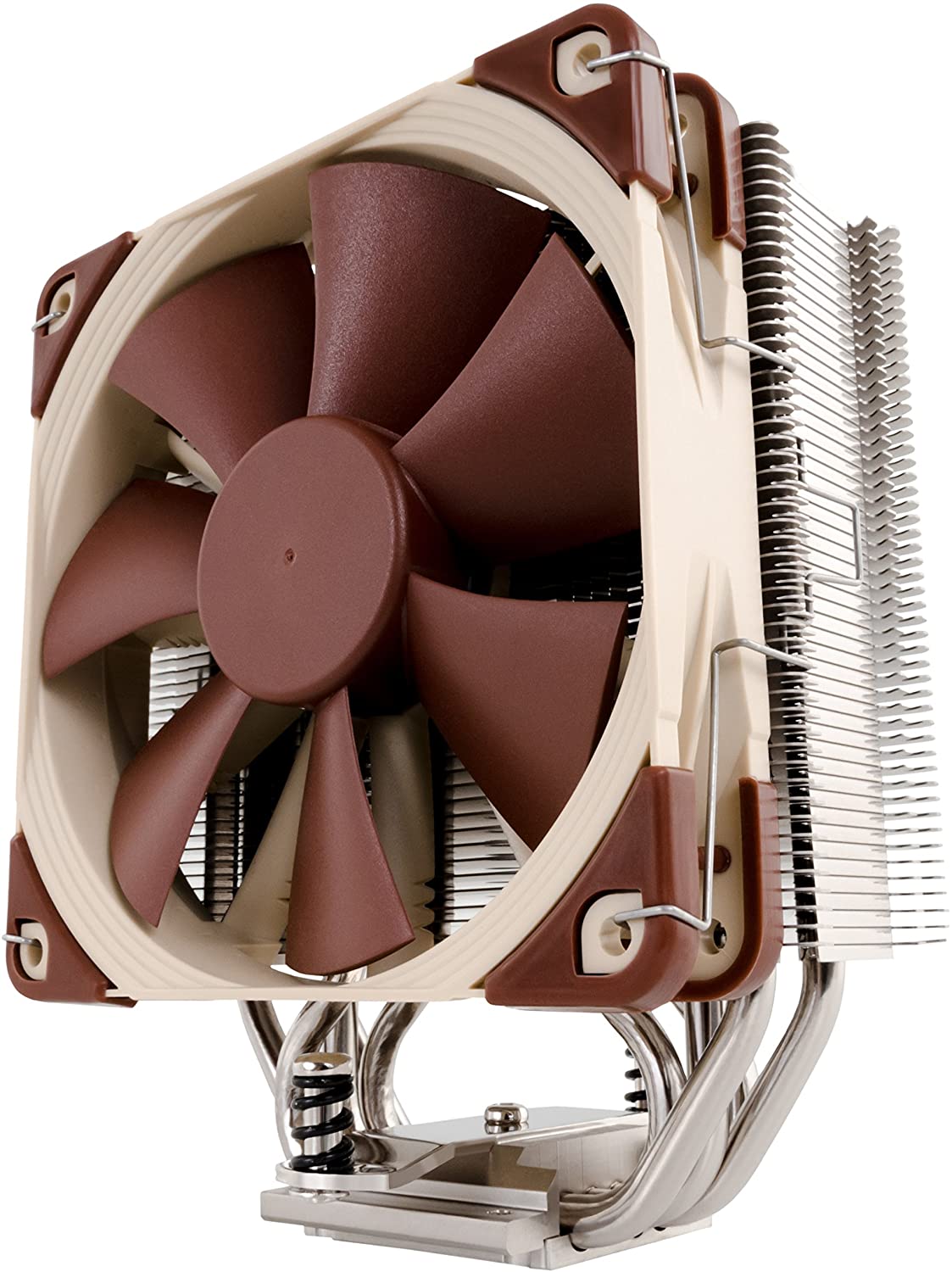 Ask Questions:
Leave a Comment